Institutional Review Board (IRB)
Institutional Review Board ∙ irb@umd.edu ∙ 301-405-4212 ∙ 1204 Marie Mount Hall ∙ Hours: 8:30 AM - 4:30 PM
Welcome to the Institutional Review Board (IRB) Office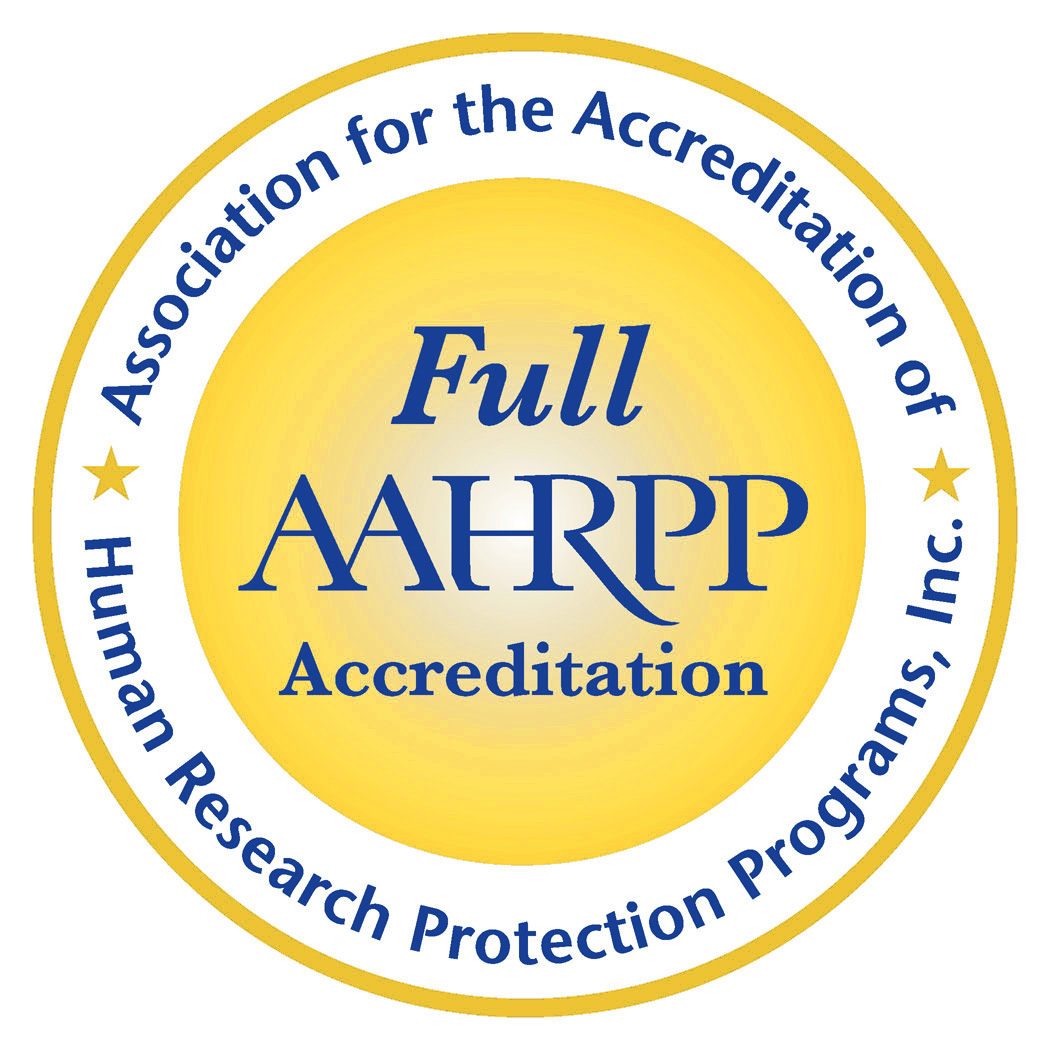 What is an IRB?
An Institutional Review Board (IRB) is a committee that performs ethical review of proposed research to help assure the protection of the rights and welfare of human participants. The IRB approves the initiation of and conducts periodic reviews of research involving human participants. Investigators also share the responsibility for protecting human participants.
To submit an application please visit IRBNet.
If you do not have an account, go to IRBNet, then click "New User Registration" in the upper right hand corner and follow the instructions. Your IRBNet account is NOT linked to your UMD ID.
For more information on how to submit via IRBNet, please click here. 
Review Paths
Review Path Flowchart (PDF)
Human Subject Research Determination
If you are unsure if your project requires IRB review and approval, please download, complete, and submit the HSRD Form through IRBNet. You will receive an official determination confirming no IRB Approval is needed or additional information will be requested.
Exempt Review
To receive an Exempt Determination from the IRB, a protocol must fall into one or more of eight (8) federally-defined exempt categories. Examples of Exempt research are: anonymous surveys/interviews, passive observation of public behavior without collection of identifiable information, retrospective chart/record/data reviews, analysis of discarded pathological specimens without identifiers, etc.
Expedited Review
To qualify for an Expedited Review, research should fall into one or more of nine (9) federally-defined Expedited categories and present no greater than minimal risk to participants. 
Full IRB Review
Protocols which do not meet either Exempt or Expedited review criteria will be added to the next available agenda for review at the fully convened IRB Meeting. Research activities presenting greater than minimal risk or transactions increasing the potential risk, will always be referred to the full convened IRB Meeting for review.
Submission Deadlines and Meeting Dates are available in the table at the bottom of this page.
IRB Composition
The IRB is a review committee consisting of faculty, students, staff, and outside members that has been established to help protect the rights and welfare of human participants participating in research. It is established to evaluate the ethical implications and conduct a risk-benefit analysis of research involving human participants through the application of 45CFR46 (Code of Federal Regulations governing human subject research).
For additional information regarding the review committee, the Office for Human Research Protections' (OHRP) provides the webinars listed below:
Federalwide Assurance
FWA: 00005856
IRB Registration: IRB00000474
IRB Organization: 0000281
To check the expiration dates for these Assurances, please refer to the Department of Health and Human Services website for the Office for Human Research Protections(OHRP) database.
The University of Maryland College Park Federal Wide Assurance and the IRB registration are listed under "U of Maryland Coll Park Campus."
Investigator Handbook
This resource provides a high level overview of human subject research regulations and institutional guidelines that is meant to assist investigators new to human subject research or as a refresher for more seasoned investigators. 
Currently, the Investigator Handbook is undergoing updating to reflect recent changes in regulations.  Please contact irb@umd.edu with any questions.
Standard Operating Procedures and Policies
This resource provides a detailed outline and thorough description of the Standard Operating Procedures that are specific to the UMD Office of IRB Operations:
IRB Office - Standard Operating Procedures (PDF)
This is the overarching University Maryland System Policy on Human Subjects of Research:
IV-2.10- UNIVERSITY OF MARYLAND SYSTEM POLICY ON HUMAN SUBJECTS OF RESEARCH
Full Board Meeting Dates and Deadlines
| Meeting Date | Application Submission Deadline |
| --- | --- |
| January 12, 2023 | December 26, 2022 |
| February 09, 2023 | January 22, 2023 |
| March 09, 2023 | February 19, 2023 |
| April 13, 2023 | March 26, 2023 |
| May 11, 2023 | April 23, 2023 |
| June 08, 2023 | May 21, 2023 |
| July 13, 2023 | June 25, 2023 |
| August 10, 2023 | July 23, 2023 |
| September 14, 2023 | August 27, 2023 |
| October 12, 2023 | September 24, 2023 |
| November 09, 2023 | October 22, 2023 |
| December 14, 2023 | November 26, 2023 |
| January 11, 2024 | December 26, 2023 |