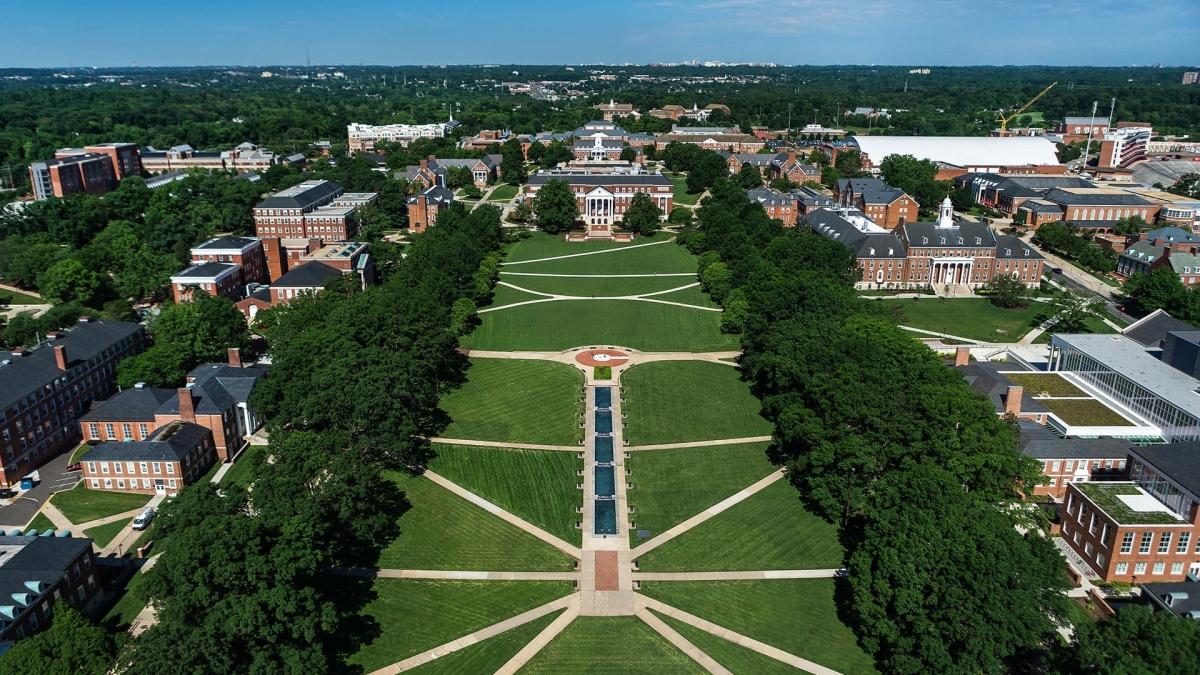 Mission:
The mission of the Research Development Office is to grow the volume and visibility of the University of Maryland's research enterprise. The Research Development Office provides customized services to faculty and faculty-led groups that are designed to turn ideas into action. Whether it's launching a new initiative, communicating a vision to university leaders, or identifying opportunities for unique research contributions, Research Development officers are supportive partners during pivotal moments. Request a Strategy Meeting.
The Research Development Office oversees a number of key functions and operations, including: 
developing a detailed understanding of the funding landscape;

cultivating and maintaining strategic partnerships with funding agencies, industry, and external partners; 

assisting with identifying funding opportunities;

managing the limited submissions grant applications process;

providing proposal development and management services for key proposals;

elevating the look and impact of proposals and research products through graphics support;

supporting new research via seed grants, including the Maryland Catalyst Fund, New Directions grants, Independent Scholarship, Research and Creativity Awards (ISRCA), MPower collaborations, as well as the Grand Challenges Grants program;

coordinating faculty mentorship through Research Leaders Fellows program;

hosting workshops and visits from senior officials from federal agencies, companies, and foundations
Funding:
We can help you secure support along the continuum of your project: from nascent idea to multimillion-dollar research program. Our team will work with you to create and implement customized funding strategies for federal agencies, foundations, industry partners, and national laboratories, among others. Learn more about Funding.
Proposal Development:
The VPR's Proposal Development and Management Service aims to facilitate the scientific and administrative development and enhance the competitiveness of complex, visible, and signature research and fellowship proposals from ideation to submission. Learn more here.
Collaboration:
Our deep network of connections can help you open doors, build strong teams, and establish creative partnerships both within the university and beyond. See some of our select strategic partners.
Team: