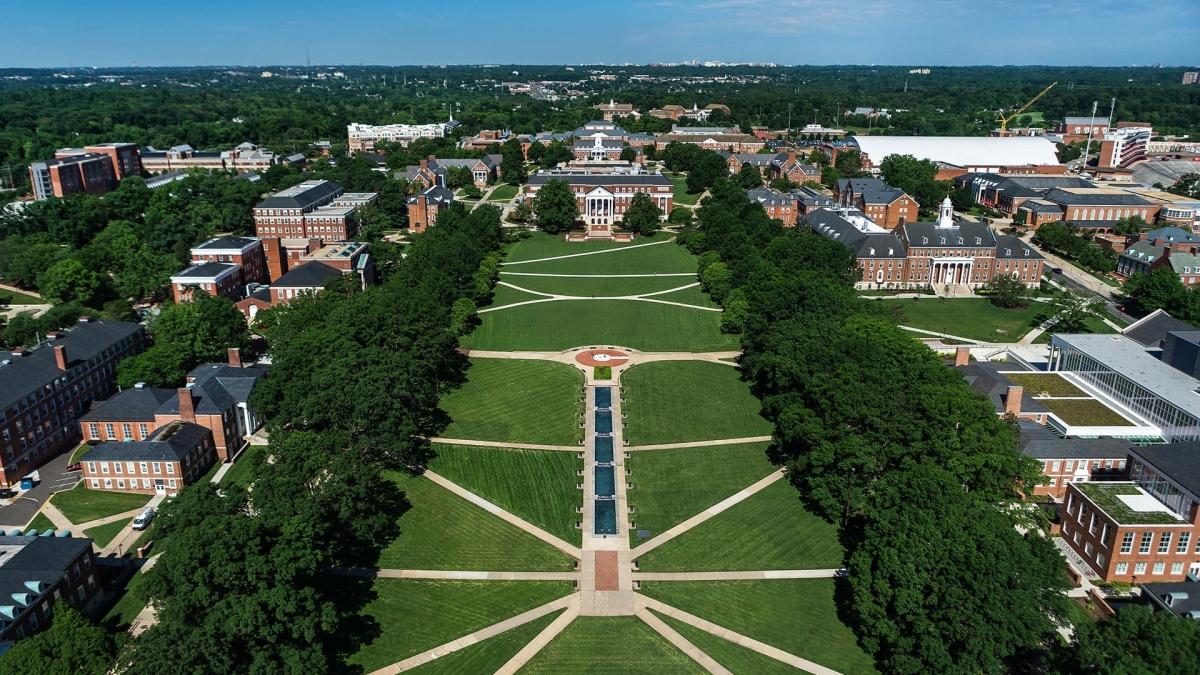 Mission:
Our mission is to grow the volume and visibility of UMD's research enterprise. We achieve that through developing a detailed understanding of the funding landscape; cultivating deep and broad connections to funders; leveraging a robust support infrastructure that enhances the likelihood of success for signature proposals; and providing seed funding and other resources to cultivate new research directions for single investigators or teams.  
Strategy:
We offer customized advisory services to UMD faculty or faculty led-groups designed to turn your ideas into action. Whether it's launching a new initiative, responding to research setbacks, communicating your vision to university leaders, or understanding the current landscape and identifying your unique contribution, we are your partners during pivotal moments. Request a Strategy Meeting.
Collaboration:
Our deep network of connections can help you open doors, build strong teams, and establish creative partnerships both within the university and beyond. See some of our select strategic partners.
Funding:
We can help you secure support along the continuum of your project: from nascent idea to multimillion-dollar research program. Our team will work with you to create and implement customized funding strategies for federal agencies, foundations, industry partners, and national laboratories, among others. Learn more about Funding.
Proposal Development:
The VPR's Proposal Development and Management Service aims to facilitate the scientific and administrative development and enhance the competitiveness of complex, visible, and signature research and fellowship proposals from ideation to submission. Learn more here.
Team: