Research Funding Opportunities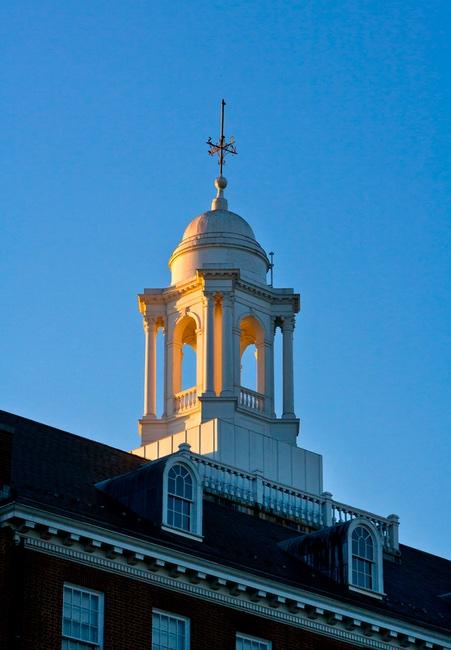 University of Maryland Funding Alerts:
Early Career Funding Information:
Federal Funding Alerts:
Foundation Funding Alerts:
Popular Funding Resources
Take charge of how you hear about funding opportunities which align with your research priorities!
Harness the power of SPINPlus – the funding search database available to all UMD faculty, staff and students, free of charge. The system provides a modern full-text search which is run against the company's proprietary database.
A common website for federal agencies to post discretionary funding opportunities and for grantees to find and apply to them.
This web-based program allows UMD faculty and staff to browse and apply for open limited submission funding opportunities, seed grant programs, and faculty incentive programs. Reviews will be coordinated through this system and notifications will be sent to applicants regarding the status of their applications.
Limited Submissions Alert: Sign up here to receive emails every other week regarding newly launched competitions, upcoming deadlines, and any related events, webinars, and talks.
Early Career Faculty Opportunities
In an increasingly competitive environment to earn federal grants, opportunities exist to help researchers at the beginning of their careers. The Early Career Faculty Funding Opportunities page as an extensive list of some of those federal and non-federal opportunities.
Other Funding Sources