University College Dublin
About University College Dublin: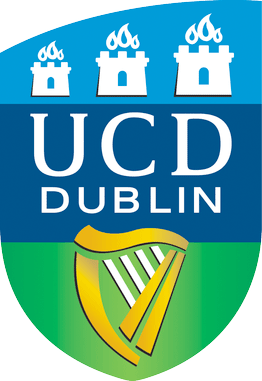 University College Dublin (UCD) is a research university in Dublin, Ireland, with over 1,480 faculty and 32,000 students, and is Ireland's largest university. Founded in 1854, University College Dublin is frequently ranked among the top universities in Europe. There are five Nobel Laureates amongst University College Dublin's alumni and current and former staff. UCD is one of Europe's leading research-intensive universities and offers an environment where undergraduate education, masters and Ph.D. training, research, innovation and community engagement form a dynamic spectrum of activity.  The international standing of UCD has grown in recent years; it is currently ranked within the top 1% of institutions world-wide. UCD is also Ireland's most globally engaged university with over 30,000 students drawn from over 120 countries, and includes 5,500 students based at locations outside of Ireland.
About the Partnership:
The University of Maryland (UMD) and University College Dublin (UCD) are both members of the Universitas 21 global network, and are working together through U21's Researchers Collaborators Group to develop a closer relationship. UMD researchers have engaged in Responsible Conduct of Research (RCR) training at UCD through the Fulbright program.