Ulster University
About Ulster University: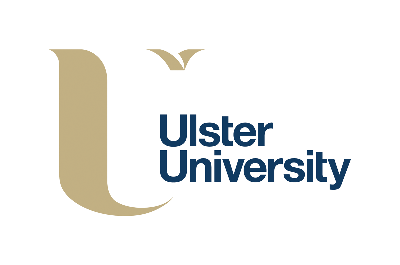 Ulster University has an international reputation for excellence and innovation, focusing on research-informed teaching and impact in areas as diverse as health, the economy, the creative industries, and social policy. Ulster University continues to make a major contribution to the economic, social and cultural development of Northern Ireland.
About the Partnership:
The University of Maryland (UMD) and Ulster University in the United Kingdom launched a new program in 2016 to support joint research collaboration. The partnership aims to help scholars at both institutions leverage their research strengths, identify complementary areas of expertise, and explore potential collaborations that could lead to external funding.