Borderless Research Administration Knowledge Exchange (BRAKE)

The University of Maryland is taking a unique, proactive approach to building international research partnerships by sharing knowledge and streamlining administrative functions. These efforts are intended to facilitate research collaborations by reducing administrative obstacles for researchers and strengthening UMD's position as a top tier global research institution by encouraging joint proposals, research administration knowledge sharing, and researcher exchange programs with international partners.

The Division of Research developed an administrative training program titled Borderless Research Administration Knowledge Exchange (BRAKE) that focuses on engaging international institutions as strategic cohorts to help them build expertise in the management and oversight of U.S. federal funding. To date, UMD has engaged in onsite training with global research partners, delivering BRAKE workshops in locations across the world, including Australia, New Zealand, Sweden, Chile, Israel, South Africa, the United Kingdom, and Mexico.
As a result of these exchanges, which not only include training in research administration and responsible conduct of research (including research integrity and research ethics for researchers and research administrators) but also an in-depth assessment of the host institutions' administrative infrastructure, UMD is establishing itself as a leader in the field of research administration with a global reputation for a culture of compliance with all federal regulations.
UMD works with international partner institutions to develop a global research administrative framework to streamline the processing of proposals, agreements, and projects. This work includes: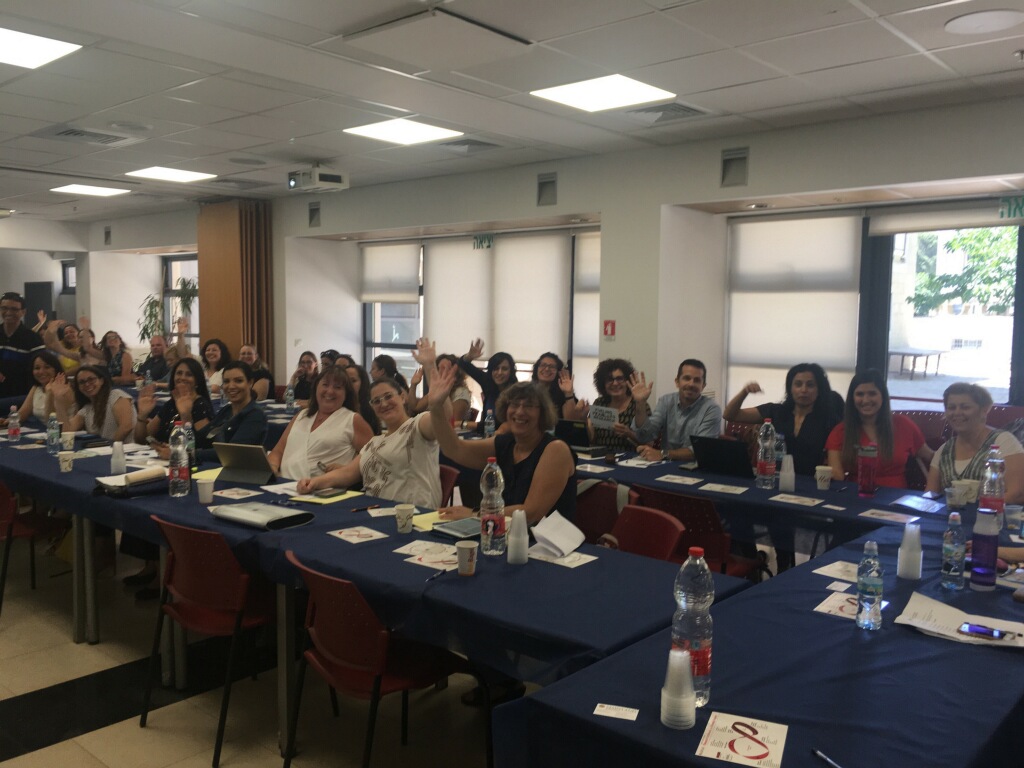 Coordinating the U21 Research Collaboration Group to develop best practices and standards for international research projects
Actively promoting the exchange of research administrative staff with partner institutions
Learning and sharing best practices with other institutions
UMD also identifies research themes with international partners that are aligned with UMD strategic research areas, selecting opportunities where there is transnational need for both impact and a collaborative approach. UMD works with partners to:
Provide seed funding for international research workshops to stimulate ideas and collaborations
Actively promote and advance research themes of mutual interest to international partners 
Interested in learning more about international partnerships with the University of Maryland? Contact us.
BRAKE At A Glance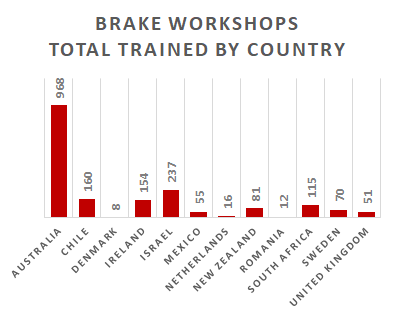 Total Trained: 1,927

Most training workshops held at U21 universities
(1,200+ trained at U21 universities)
Countries: 18
Continents: 6

Workshop Topics:

Uniform Guidance
Foreign Applications to NIH
Responsible Conduct of Research (RCR)
Research Administration Organizational Structure
Aspiring to be a Senior Leader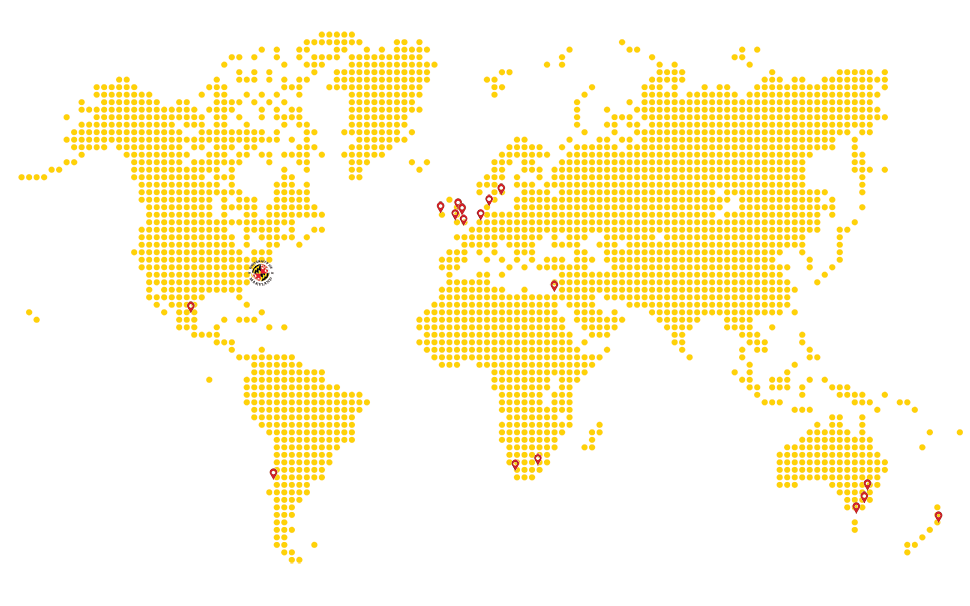 Also see: UMD Office of International Affairs Global Partnerships Map