TerrapinSTRONG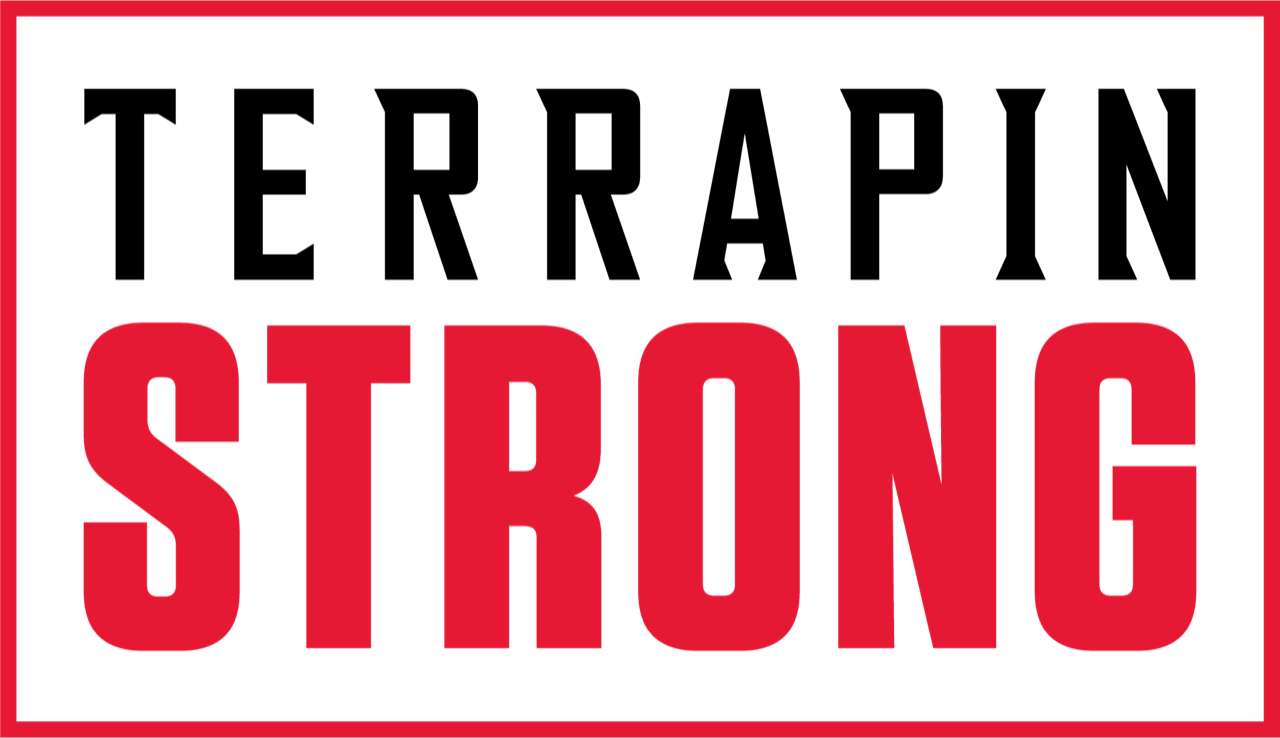 TerrapinSTRONG is a shared vision for the entire campus community. The University of Maryland strives to create an inclusive environment where every member of our community feels that they belong and are empowered to reach their full potential. All new faculty, staff and students participate in the TerrapinSTRONG onboarding course, as well as TerrapinSTRONG onboarding initiatives within their division/college/school. These onboarding experiences are just the first step to creating an inclusive campus. The TerrapinSTRONG vision is the shared understanding from which we work to improve the sense of community, connection and inclusion on our campus.
TerrapinSTRONG is grounded in a set of shared values that connects all University of Maryland community members. The Division of Research is a proud supporter and participant in the TerrapinSTRONG initiative.
To learn more, visit the TerrapinSTRONG website.