Commitment to Justice, Equity, Diversity and Inclusion
The Division of Research reaffirms our commitment to Justice, Equity, Diversity, and Inclusion (JEDI).
Given the critical role played by the Division of Research in fostering key aspects of the mission of the University of Maryland, we recognize that a diverse, inclusive community increases our ability to support the university's mission especially as it relates to research and our land-grant mission but also education, and service as appropriate.
JEDI Mission Statement:
To create unity and advance a culture where issues of Justice, Equity, Diversity, and Inclusion are a responsibility shared by all and are at the forefront of every decision.
To practice mutual respect for qualities and experiences that are different from our own, and to recognize personal, cultural and institutionalized discrimination that creates privileges for some while creating disadvantages for others.
We define Justice as active efforts to:
Reform existing systems, structures, and policies based in and perpetuating inequity while  developing systems, structures, and policies that create equitable opportunity and resource  distribution.
We define Equity as active efforts to:
Acknowledge disparities in access to opportunity, networks, resources, and support within the university's ecosystem, and implement strategies that provide opportunities and create a positive impact for all.
We define Diversity as active efforts to:
Move beyond simple tolerance in order to embrace and celebrate the differences among individuals and groups within the University of Maryland community.
We define Inclusion as active efforts to:
Afford every employee the universal human right to authentic and empowered participation and a true sense of belonging in the workplace.
Our JEDI plan is a deliberate effort to ensure that our division is a place where different perspectives are welcomed and heard.  A community with a vibrant climate of inclusiveness contributes to our continued excellence and increases our collective capabilities.  Our commitment to JEDI will be one of our greatest attributes and strengths moving forward.
TerrapinSTRONG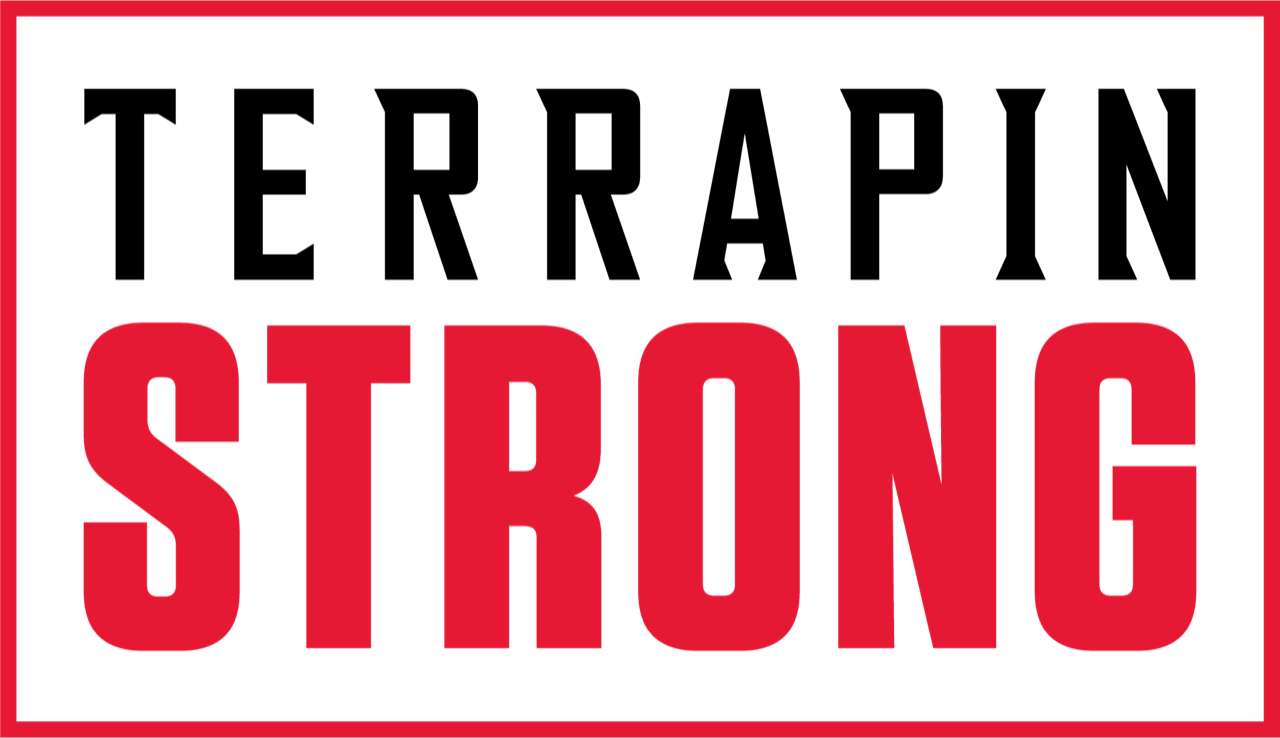 TerrapinSTRONG is a shared vision for the entire campus community. The University of Maryland strives to create an inclusive environment where every member of our community feels that they belong and are empowered to reach their full potential. All new faculty, staff and students participate in the TerrapinSTRONG onboarding course, as well as TerrapinSTRONG onboarding initiatives within their division/college/school. These onboarding experiences are just the first step to creating an inclusive campus. The TerrapinSTRONG vision is the shared understanding from which we work to improve the sense of community, connection and inclusion on our campus.
TerrapinSTRONG is grounded in a set of shared values that connects all University of Maryland community members. The Division of Research is a proud supporter and participant in the TerrapinSTRONG initiative.
To learn more, visit the TerrapinSTRONG website.