Steve Dowdy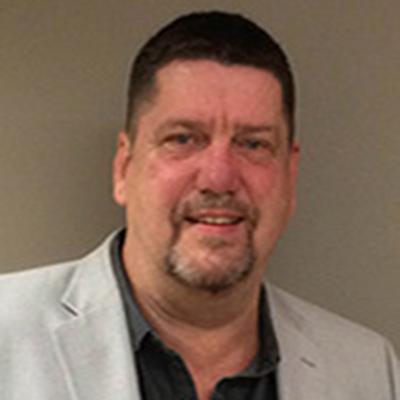 Steve Dowdy
Director of Research Information Systems & Integration
Steve Dowdy brings 30 years of experience as a computer professional in the sponsored research environment with an extensive knowledge of sponsored research administration and fund accounting in addition to information technology.
Steve closely collaborates with the Division of Information Technology, Office of Research Administration, Sponsored Programs Accounting & Compliance, the Office of the Comptroller, and other University offices, to oversee and direct the development, support, integration, and data feeds of information systems relating to research administration.
Most recently, Steve served as Director of Research Information and Systems at the Massachusetts Institute of Technology, where he also managed Electronic Research Administration and Reporting, as well as Network and Information Systems. He started his career as a senior systems analyst at the University of Houston.
In addition to his professional experience, Steve is an active member of the research administration community and is involved in the Kuali Foundation, serves as a member of the Joint Application Design team for Grants.gov, as well as a member and immediate past co-chair of the ERA committee of the Federal Demonstration Partnership. He is currently participating in the NIH Commons Working Group for the NIH eRA Commons. 
Contact
0101 Lee Building