Sammy Popat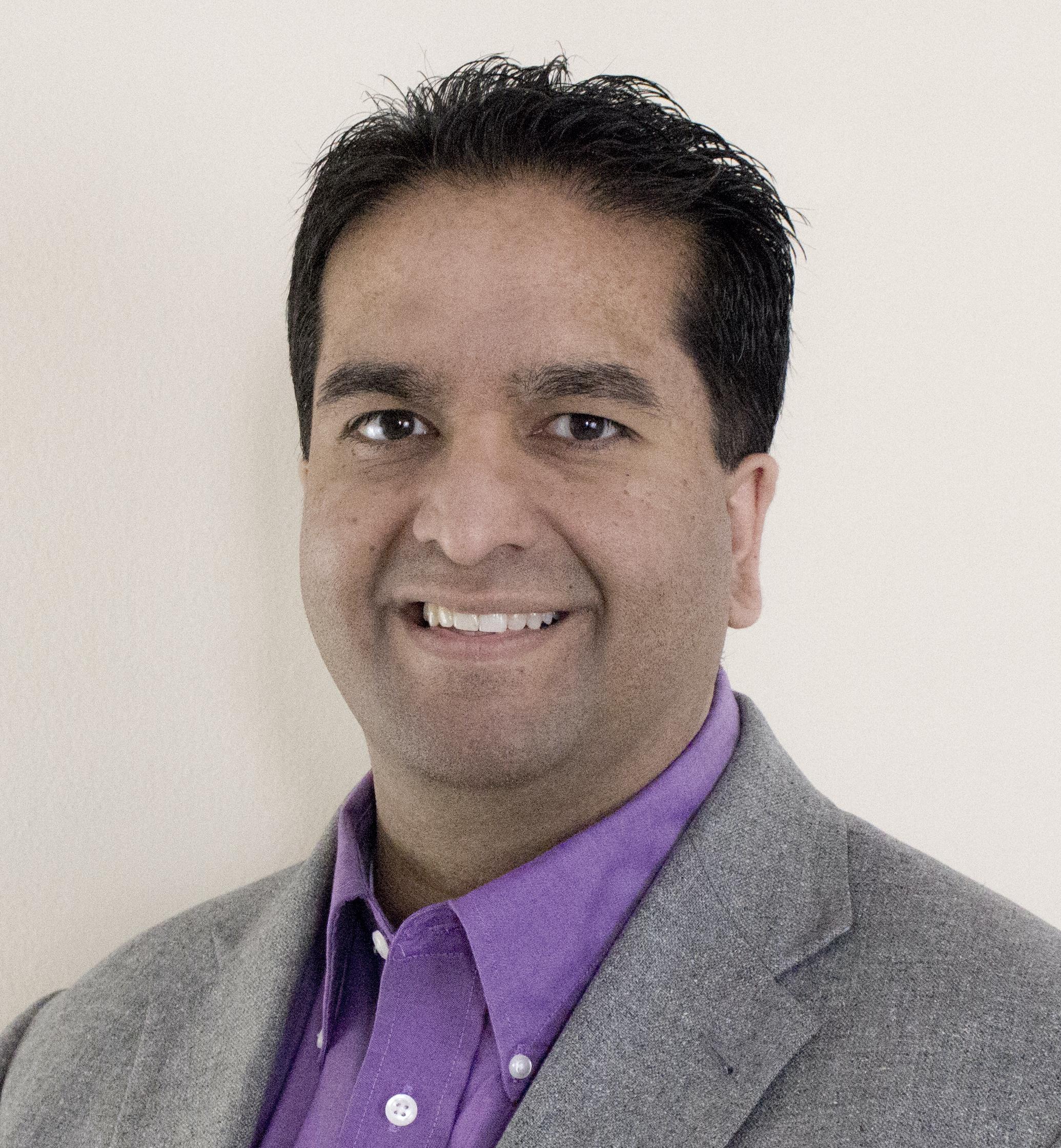 Sammy Popat
Innovation & Entrepreneurship Ecosystem Catalyst
As UMD's Innovation & Entrepreneurship Ecosystem Catalyst, Sammy serves the campus and broader community in a variety of roles focused on empowering and enhancing the university's innovation and entrepreneurship ecosystem.
Among Sammy's various roles include co-facilitating the Economic Impact Committee (EIC) along with the Chief Innovation Officer; supporting strategic research, talent, and community partnership efforts within the University's research park, the Discovery District; managing and promoting the Innovation Gateway, UMD's online resource portal for innovation, entrepreneurship and economic development; connecting and fostering strategic engagement around extended reality and immersive media activities as the Community Manager of MAVRIC; and, supporting new initiatives related to catalyzing innovation, entrepreneurship, inclusive growth, economic development, and strategic community and research-related partnerships.
His professional experiences range from co-facilitating graduate courses on design leadership at the Maryland Institute College of Art (MICA) and working for the Academy for Innovation and Entrepreneurship supporting the NSF's I-Corps program to raising philanthropic funds for non-profits and running his own ventures.
Sammy has two Bachelor's degrees from the University of Maryland, College Park, as well as a Master's in Professional Studies in Technology Entrepreneurship.
Contact
7878 Diamondback Garage, Suite B, College Park, MD 20740