Sammy Popat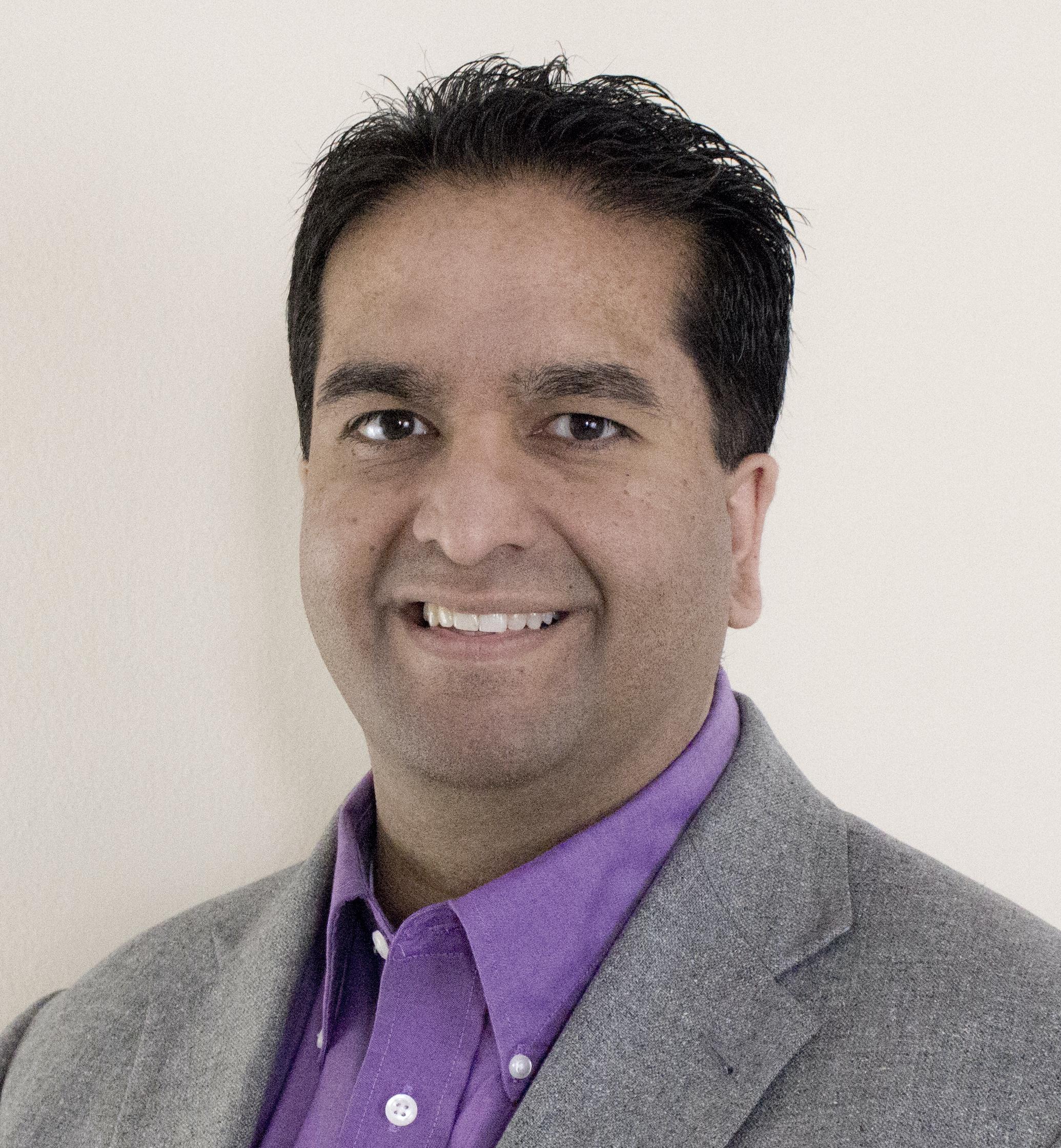 Sammy Popat
Campus Connector and Discovery District Manager, and Interim Director, Mixed/Augmented/Virtual Reality Innovation Center (MAVRIC)
As the Interim Director of MAVRIC, Sammy is dedicated to building a diverse and inclusive XR community with a focus on promoting and supporting AR, VR, and MR research projects, entrepreneurial ventures, and innovative initiatives catalyzing transformational impact for social good. With that mission in mind, he is committed to empowering the XR ecosystem by connecting and fostering greater engagement between a multitude of stakeholders including entrepreneurs, academic and government researchers, business owners, industry partners, investors and the broader community. More specifically, he is tasked with disseminating pertinent information to the appropriate stakeholders, identifying and sharing opportunities for collaboration between these parties, promoting XR-related programs, activities and events, and connecting XR members to each other and to the resources they need to maximize the potential of this enabling technology.
Passionate about entrepreneurship, innovation, economic development, community engagement, and higher education, Sammy also serves as the University of Maryland's first Campus Connector, as well as the Manager of the University's research park, the Discovery District. Through these roles, he is responsible for ensuring greater communication and more strategic collaboration across campus, in particular to those who are involved with the institution's innovation and entrepreneurship ecosystem. To that end, he co-hosts regular meetings with these stakeholders through the Economic Impact Committee. He also supported the launch of the Terp Entrepreneur Network (TEN) through the Alumni Association and facilitated the development efforts and design of the Innovation Gateway, a concierge platform that enables a variety of stakeholders to more easily access and engage with the university's innovation and entrepreneurship resources. As the manager of the Discovery District, Sammy oversees place-making and community engagement efforts between the scores of government, corporate, campus-affiliated, community, and entrepreneurial tenants who are based within the research park.
His professional experiences range from co-facilitating graduate courses on design leadership at the Maryland Institute College of Art (MICA) and working for the Academy for Innovation and Entrepreneurship supporting the NSF's I-Corps program to raising philanthropic funds for non-profits and running his own ventures.
Sammy has two Bachelor's degrees from the University of Maryland, College Park, as well as a Master's in Professional Studies in Technology Entrepreneurship.
Contact
MAVRIC@Maryland, StartupUMD, 7878 Diamondback Garage, Suite B College Park, MD 20742