Jeff Snider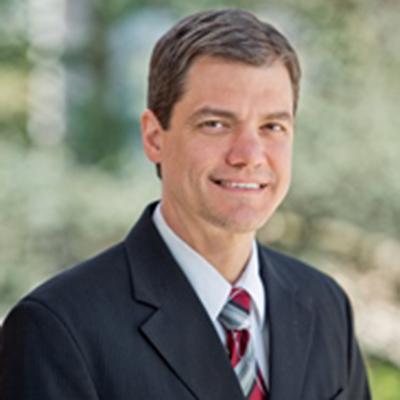 Jeff Snider
Director of Operations
Jeff Snider is the Director of Operations within the Business Office for the Division of Research.  He has over fifteen years of experience as an administrator at the University of Maryland, including eleven years within academic departments prior to his central position.  His experience includes budget management, personnel and benefits, procurement, travel, facilities, and sponsored research from proposal development and submission to post award management and close out. 
 
The Business Office supports the Office of the Vice President for Research, Office of Research Administration, Sponsored Programs Accounting & Compliance, Office of Technology Commercialization, Office of Research Development, Institutional Review Board, Institutional Animal Care & Use Committee, Department of Laboratory Animal Resources, Export Control, Institute for Governmental Services & Research, MD Small Business Development Center, Center for Advanced Study of Language, Maryland International Incubator, and the Future of Information Alliance.  
 
He has a B.A. in English Literature and Master of Fine Arts in Creative Writing.
Contact
2126 Lee Building