Dr. Gregory F. Ball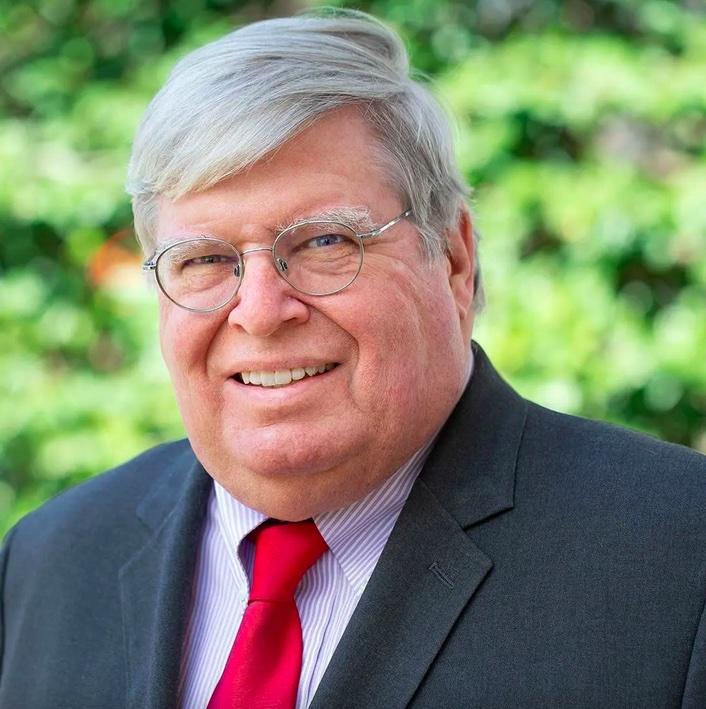 Dr. Gregory F. Ball
Vice President for Research
Gregory F. Ball is the vice president for research for the University of Maryland, College Park and the University of Maryland, Baltimore.
A noted researcher, Ball maintains a lab in the Department of Psychology at the University of Maryland, College Park and served as dean of the university's College of Behavioral and Social Sciences from 2014 to 2022.  This is one of the largest colleges on the College Park campus with 10 departments and multiple centers serving 5,000 undergraduate majors and approximately 900 graduate students. His research is in the field of behavioral neuroscience and examines seasonal changes in the brains and behavior of songbirds in order to understand how hormones and external environmental stimuli regulate behavior. He has had continuous funding from the National Institutes of Health since the early 1990s.
Previously, Ball was vice dean for science and research infrastructure in the Krieger School of Arts and Sciences at Johns Hopkins University and a professor in its Department of Psychological and Brain Sciences for 23 years. At Hopkins he also had appointments in the School of Medicine and the School of Public Health. Ball has amassed more than 280 research publications and was elected a fellow of the American Association for the Advancement of Science in 2014. He is also a fellow of the American Psychological Association and the American Psychological Society.
Ball earned a B.A. in psychology from Columbia University and a Ph.D. in psychobiology from the Institute of Animal Behavior at Rutgers University. He completed postdoctoral studies at the Rockefeller University in New York.