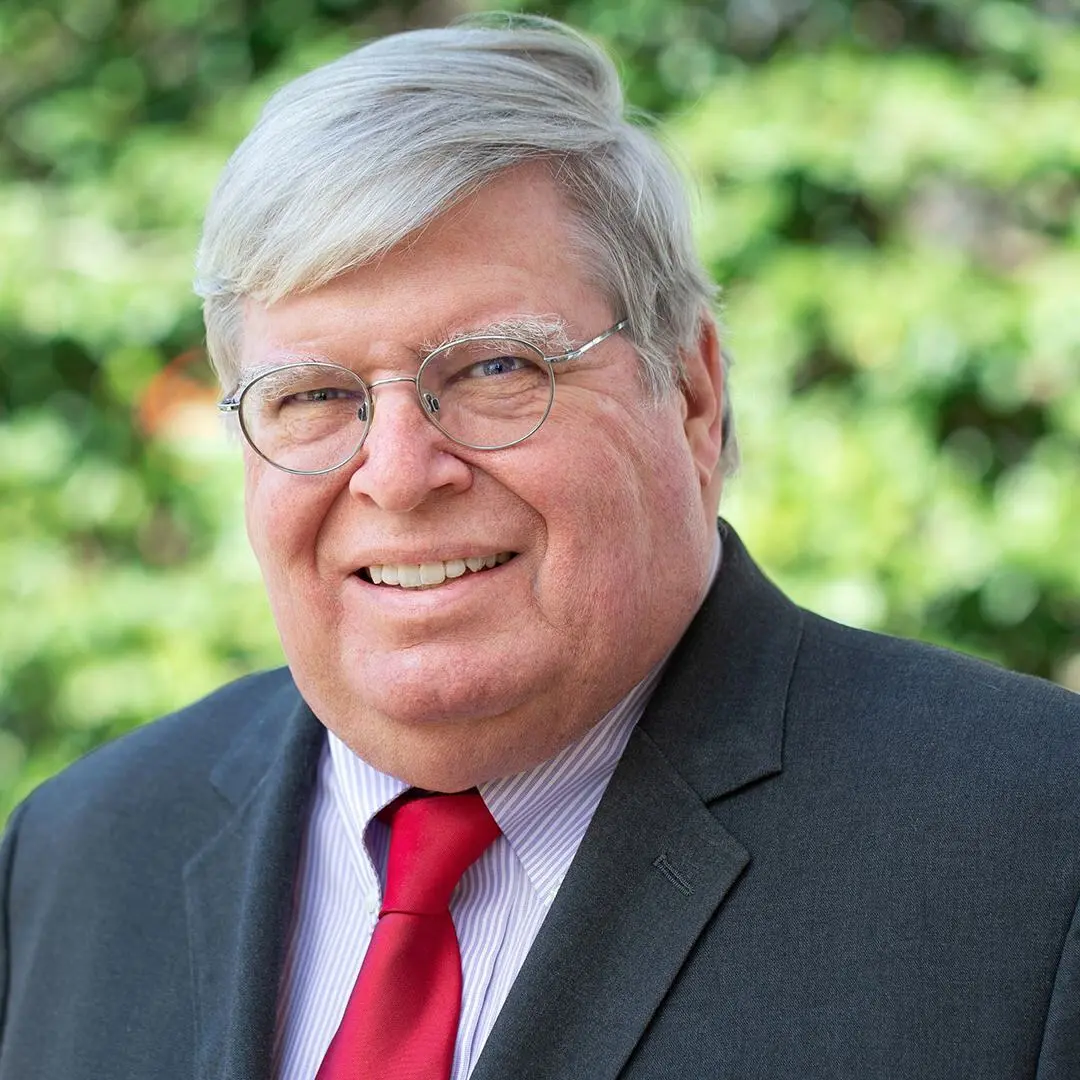 The University of Maryland's Vice President for Research Gregory F. Ball has been named the recipient of the 2023 Elliot Coues Award alongside his long-time collaborator Jacques Balthazart of the University of Liège. Granted by the American Ornithological Society, the award recognizes outstanding and innovative contributions to ornithological research.
An esteemed researcher, Dr. Ball is known for his innovative work on avian endocrinology and neurobiology. This includes work on the steroid hormone regulation of sexual behavior in quail and seasonal neuroplasticity in songbirds, and the investigation of sex differences in the avian brain in relation to the control of courtship and other reproductive behaviors. His work on the chemical neuroanatomy of the avian brain has contributed to revised views of avian and mammalian brain homologies.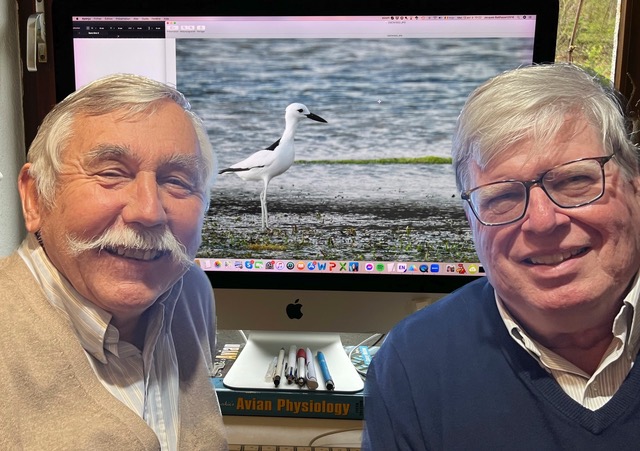 Dr. Ball maintains a lab in the University of Maryland's Department of Psychology, and throughout his career has amassed over 280 research publications and works in the field of behavioral neuroscience, including more than 150 in collaboration with Dr. Balthazart. In 2014, he was elected a fellow of the American Association for the Advancement of Science. 
Prior to his tenure as Vice President for Research, Dr. Ball served as Dean of the University's College of Behavioral and Social Sciences from 2014 to 2022. Before 2014, he was Vice Dean for Science and Research Infrastructure in the Krieger School of Arts and Sciences at Johns Hopkins University, where he also served as a professor in its Department of Psychological and Brain Sciences for 23 years.
As Vice President for Research, Dr. Ball now oversees the joint research enterprise of the University of Maryland, College Park and the University of Maryland, Baltimore, which collectively ranks among the top 10 public institutions in research expenditures and garners over $1.3 billion annually in research awards.
In celebration of his long and distinguished research career, Dr. Ball will be presented with the 2023 Elliot Coues Award at the American Ornithological Society and the Society of Canadian Ornithologists' annual joint conference this August in London, Ontario.
To learn more about the award, please visit the American Ornithological Society website.