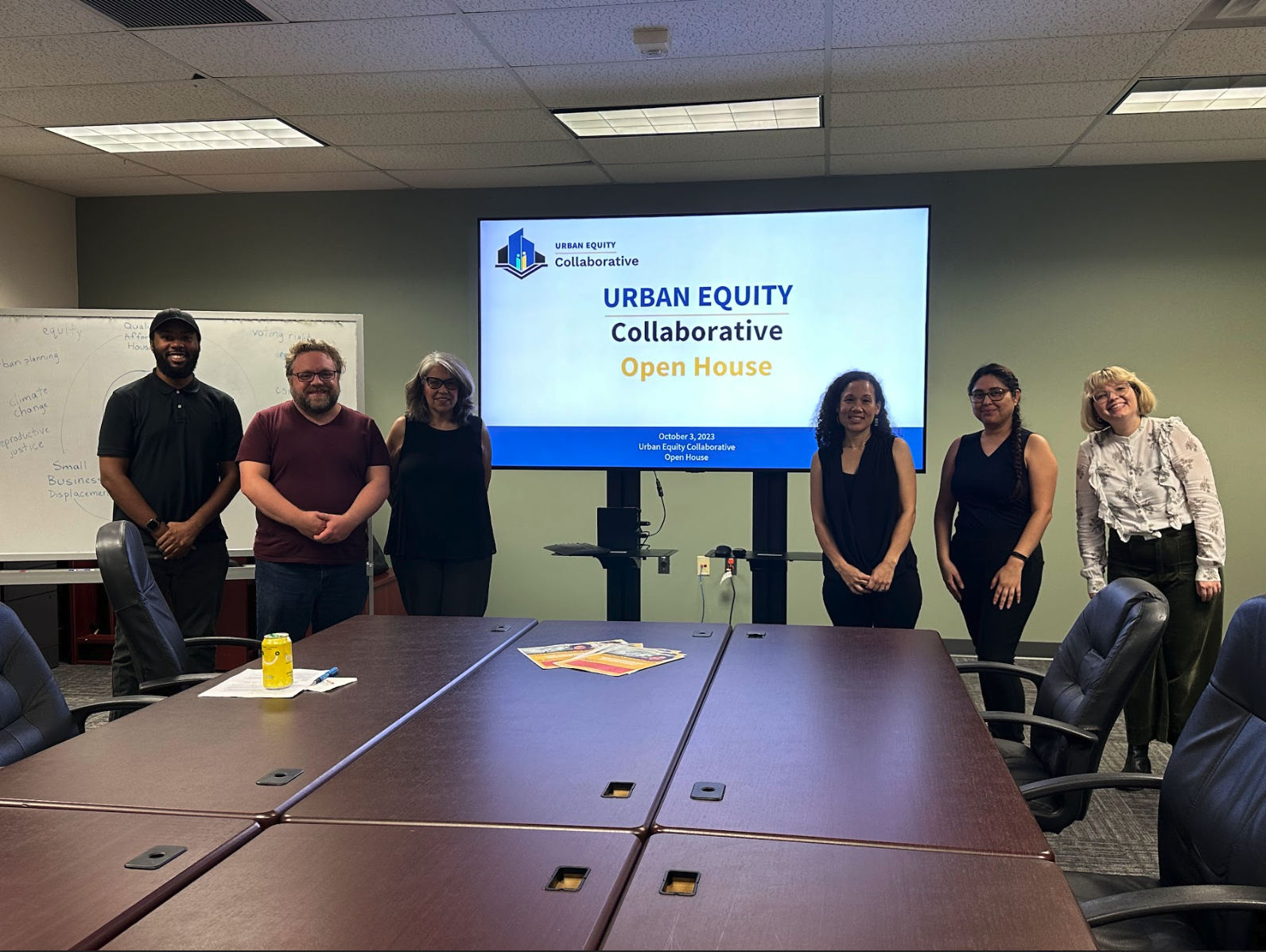 On Tuesday, October 3, 2023, the newly-launched Urban Equity Collaborative (UEC) at the University of Maryland welcomed members of the campus community and beyond to an open house, providing an opportunity to discuss the initiative's mission, vision, programming, and team.
The UEC is funded by the university's Grand Challenges Grants Program, the largest and most comprehensive program of its kind ever introduced at UMD which supports projects aimed at accelerating solutions to emerging societal challenges. The UEC aims to strengthen community-based institutions, leaders, and advocacy around critical issues of urban inequality, and to incubate and disseminate durable research and policy strategies that shift power toward economic, racial, and gender justice and communities on the frontlines of struggle. In addition to hosting workshops and engaging in interdisciplinary research, the UEC has developed a Community Fellows Program, in which community leaders, including community-based organizational representatives, organizers, and activists, are invited to become researchers-in-residence.
"We really want to focus on how we view [communities] as partners and as sharing authority, and find a way to work alongside them rather than just using them as subjects," said Wesley Wiggins, UEC graduate fellow and Ph.D. student at the Maryland Institute for Applied Environment Health (MIAEH).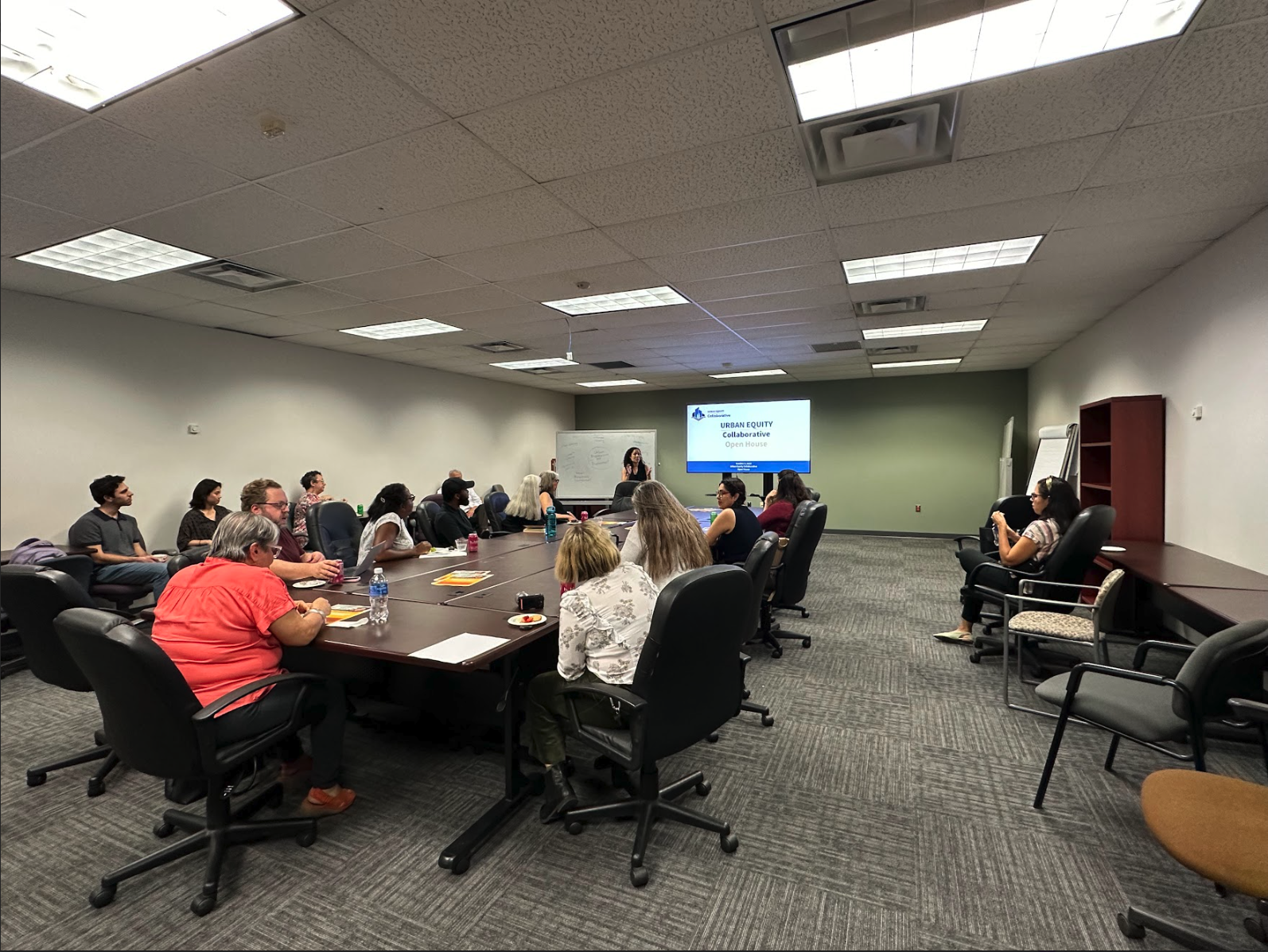 The initiative is directed by Dr. Willow Lung-Amam, an associate professor of Urban Studies and Planning and the director of the National Center for Smart Growth Research and Education. It is also led by Director of Policy and Research Dr. Devon Payne-Sturges, an associate professor at the MIAEH within the School of Public Health, and Director of Community Partnerships and Impact Dr. Nancy Mirabal, an associate professor of American Studies and the director of the U.S. Latina/o Studies Program.
"[In developing the UEC,] we were trying to envision something that could be different. That forces us to think differently and challenge the way we think now about issues around urban equity," said Mirabal.
For more information about the Urban Equity Collaborative (UEC) and to subscribe to their newsletter, please visit https://urbanequitycollab.org/.