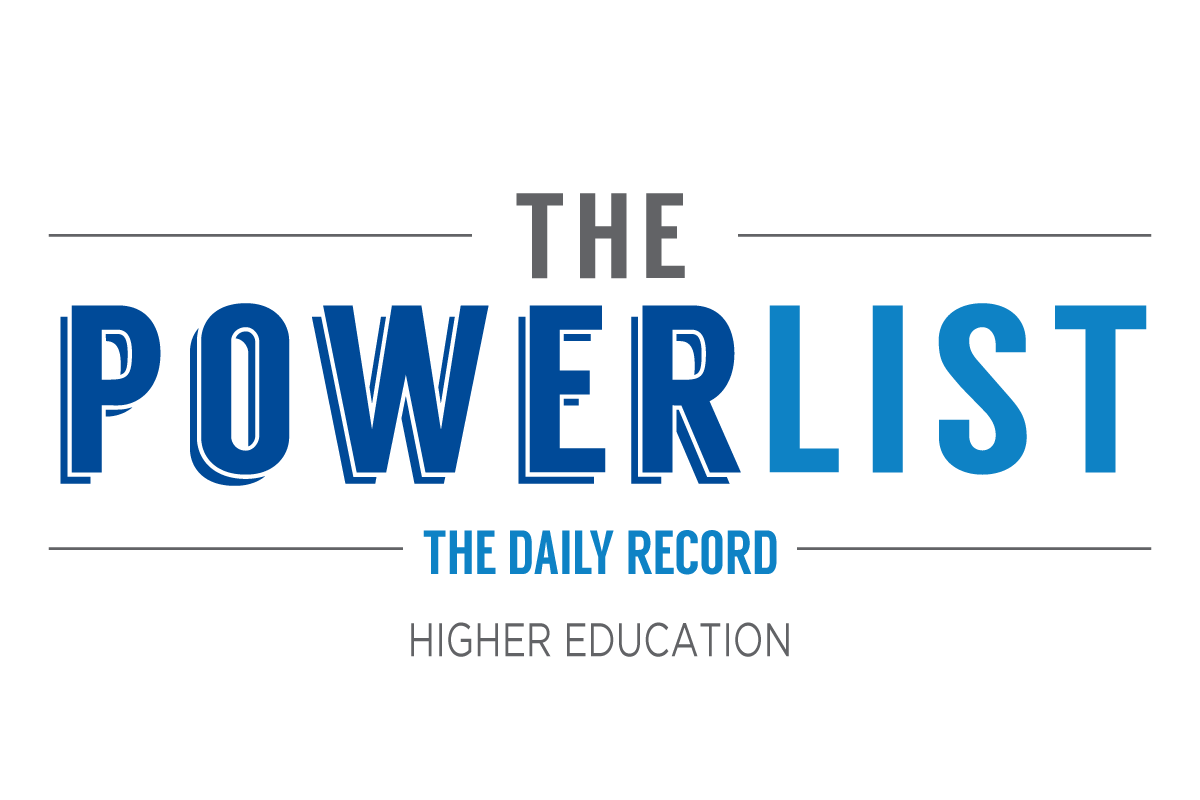 Four leaders from the University of Maryland (UMD) made the 2023 Higher Education Power List produced by The Daily Record.
The list—which names President Darryll J. Pines, Senior Vice President and Provost Jennifer King Rice, Vice President for Research Gregory F. Ball, and Director of Advanced Cybersecurity Experience for Students (ACES) Michel Cukier—highlights 30 of the most influential figures in Maryland higher education, each selected for their vision and impact on the space. 
For the third consecutive year, President Darryll J. Pines was recognized for his contributions both as president and as former dean of the Clark School of Engineering. The Daily Record notes his dedication to improving the student experience, his expansion of innovation and entrepreneurship, and his leadership in a groundbreaking nationwide initiative to provide pre-college engineering education.
Senior Vice President and Provost Jennifer King Rice, awarded for her second consecutive year, was labeled a national expert on education finance and policy. The list quotes President Pines in calling Rice "an esteemed researcher, a strategist, [and] an advocate" with an "extraordinary commitment to measurable impact policies and practices [and] diversity, equity, and inclusion."
First-time awardee Gregory F. Ball, Vice President for Research, was named for his oversight of the joint research enterprise between the University of Maryland, College Park and the University of Maryland, Baltimore. In his interview with The Daily Record, Ball said that higher education will play a critical role in training the workforce of the future, highlighting a need for experiential learning to augment traditional approaches to education. 
"This should include basic, applied, or even clinical research, but also programs that promote experiences in business and in entrepreneurial contexts," Ball said. "Forming learning communities can enhance [educational] experiences."
Michel Cukier, also a first-time awardee, was recognized for his over 20-year tenure at UMD. Cukier has served as the director of the ACES program—an undergraduate Honors College program which provides students the opportunity to explore the world of cybersecurity and its real-world applications—for more than a decade. Additionally, he serves as a professor of reliability engineering with a joint appointment in the department of mechanical engineering, and was noted for his significant contributions to cybersecurity research.