Proposal Development Services for Faculty
Proposal Development and Management Services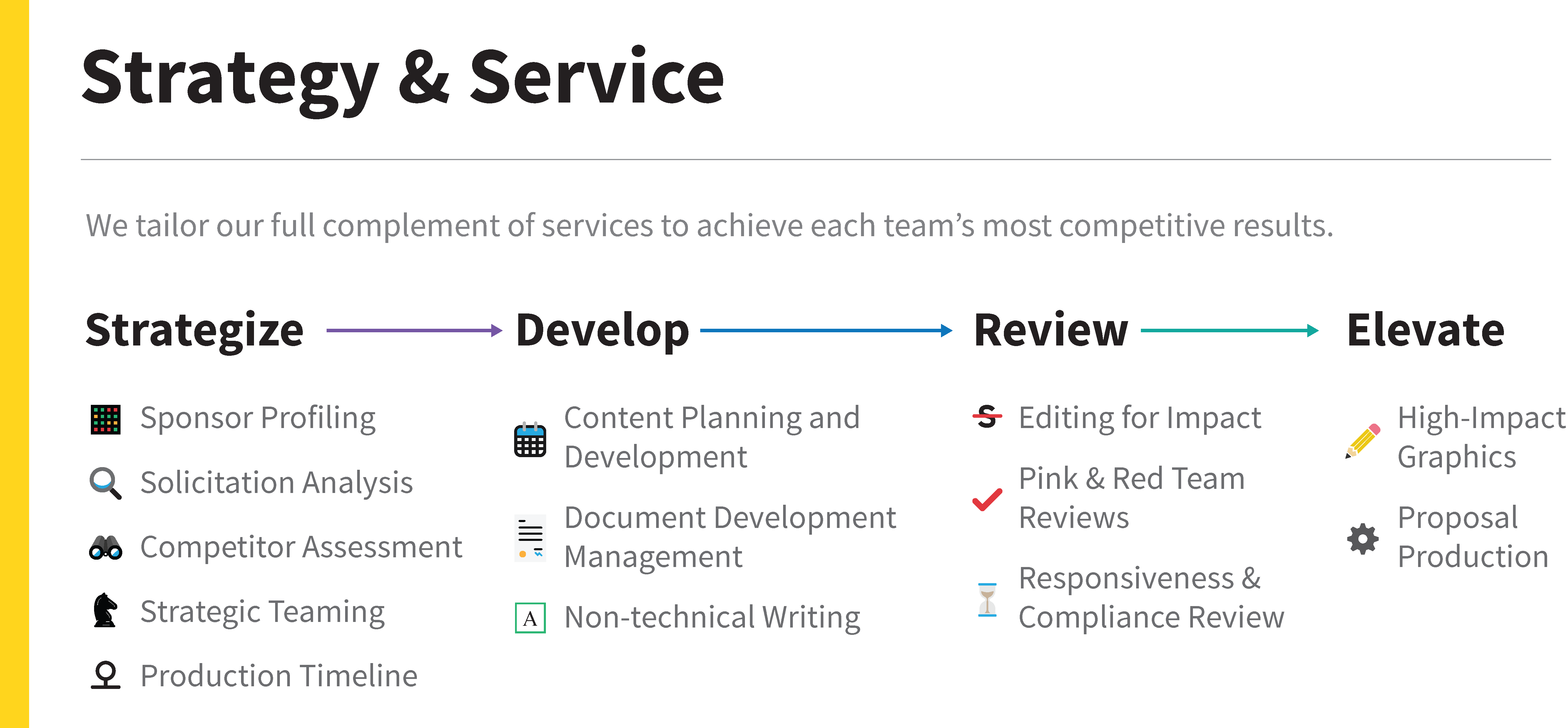 The VPR's Proposal Development and Management service aims to facilitate the scientific and administrative development and enhance the competitiveness of complex, visible, and signature research and fellowship proposals from ideation to submission.
Our Proposal Development Managers (PDMs) support Principal Investigators across the range of career stages: from early career faculty to senior investigators. In addition, through our partnership with the Graduate School they also support graduate students seeking prestigious external fellowships.
In their duties PDMs work closely with PIs and relevant stakeholders in tasks including:
Refining a competitive strategy through sponsor profiling, solicitation analysis, competitor assessment, and/or strategic team development;
Conducting select outreach to external stakeholders, team members, and sponsors;
Planning, drafting, and editing proposal content;
Reviewing all proposal components for quality, competitiveness, and responsiveness;
Coordinating Red Team Reviews;
Facilitating graphics development and refinement through our Data Visualization and Multimedia Design Services; and
Coordinating overall proposal development process and timeline.
Funding opportunities eligible for PDM support include:
Large-scale, multi-disciplinary, multi-institutional research projects center-level proposals;
Signature, defining research opportunities for the University, College/School, Center, or Department;
Nationally prominent single-PI opportunities that would be catalytic for early- and mid-career investigators' career advancement;
Applications to foundation, corporate, and government sponsors with which the University of Maryland desires to create or enhance long-term, strategic research partnerships;
Proposals receiving support from Maryland Catalyst Fund Big Opportunity Funds
Questions? Email us.
Graphics Development Services
In addition to proposal development services, the Research Development Office also offers graphics development services to illustrate research concepts and enhance funding proposals.
Graphics development services include:
Illustrations
Infographics
Iconography
Conceptual Diagramming
Cartography
Data Visualization
Motion Graphics & Animation
3D Modeling
Branding
Graphic Design
To view a portfolio of previous graphics, click on the image below: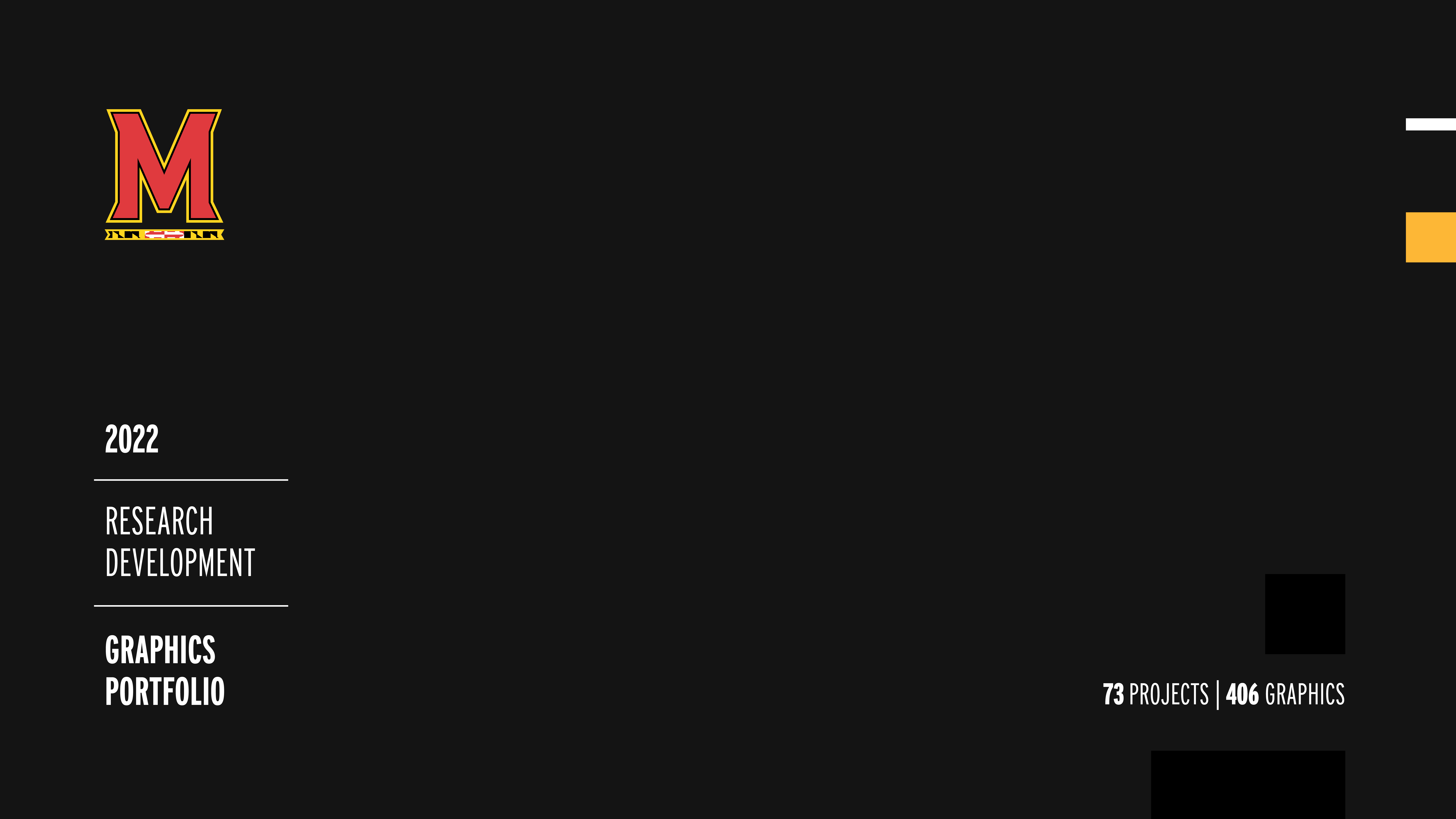 Request Graphics Development Services Support