William Regli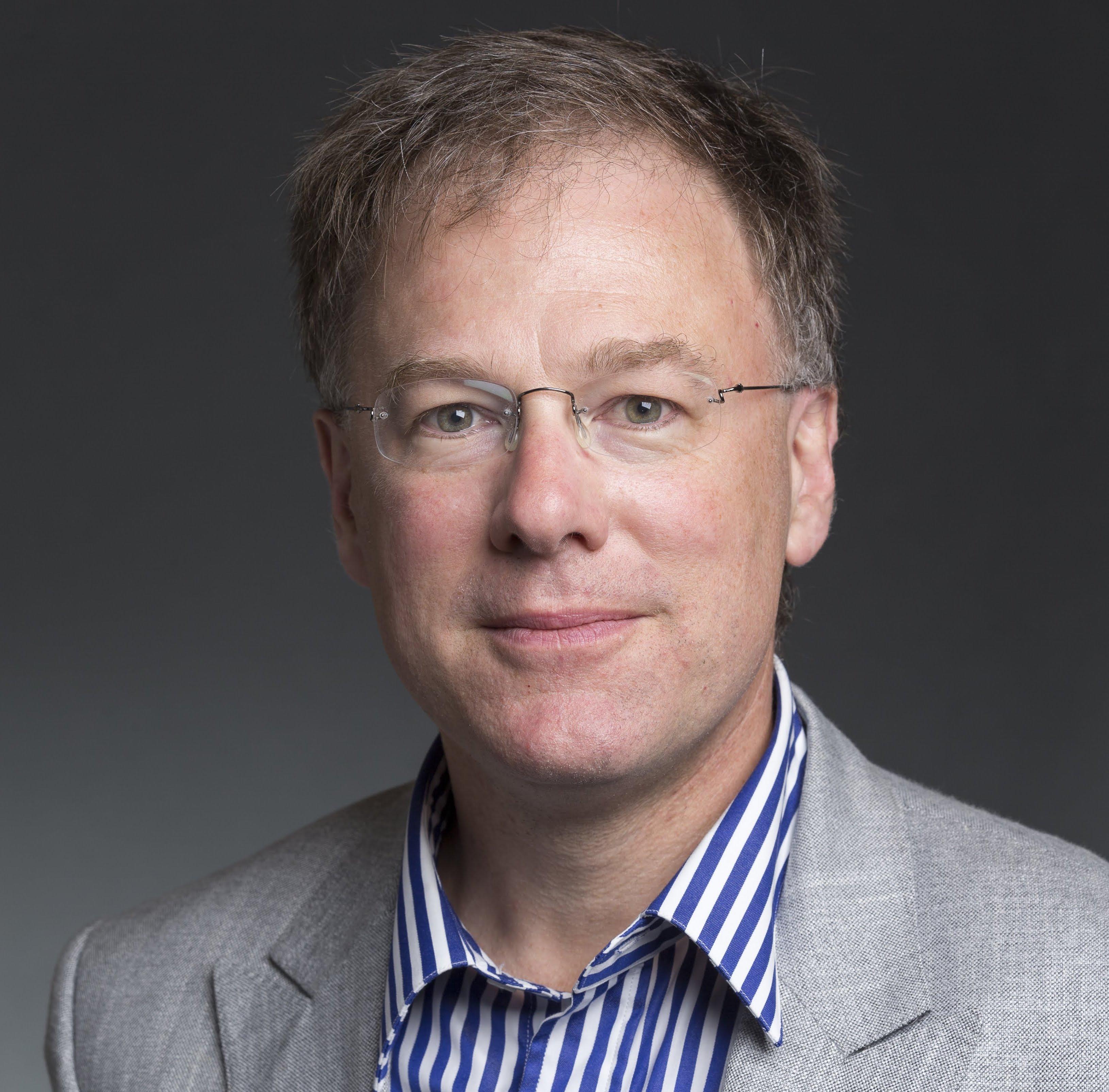 William Regli
Executive Director, Applied Research Laboratory for Intelligence and Security
Dr. William Regli is Executive Director of the Applied Research Laboratory for Intelligence and Security (ARLIS).
Dr. Regli is a computer scientist who has focused his career on interdisciplinary and use-inspired problems spanning engineering, artificial intelligence and computational modeling and graphics.  His most recent activities have deployed cyber-infrastructure systems to capture and curate engineering and science data.  Dr. Regli's current interests include computational tools to exploit the properties of advanced materials, additive manufacturing systems and enabling new paradigms for design and production.   He has published more than 250 technical articles and created two technology companies (one focused on mobile communications for public safety, the other on information management in edge networks) and resulted in five foundational U.S. Patents in the area of 3D CAD search.
From 2014 to 2017 Regli served on the leadership team of the Defense Advanced Research Projects Agency (DARPA), as Deputy Director (9/2014-12/2016) and then Acting Director (1/2017-7/2017) of the Defense Sciences Office (DSO).  During his tenure, DSO initiated programs in areas as diverse as artificial intelligence, design and manufacturing, social science, applied mathematics, physical sciences and advanced sensing technologies.  For his contributions, Regli received the Award for Excellence for Meritorious Service (2015) from the Undersecretary of Defense (AT&L) and DARPA Meritorious Public Service Medal (2018).  Regli's other government service includes as a Scientific Adviser to the U.S. Department of Energy's (DoE) National Nuclear Security Administration (NNSA) in the areas of information technology and manufacturing (2010-2014) and as a National Research Council Postdoctoral Fellow at the National Institute of Standards and Technology (NIST) (1995-1997).  
Dr. Regli holds a Ph.D. in Computer Science from the University of Maryland at College Park and Bachelor of Science degree in Mathematics from Saint Joseph's University. He is a member of the American Association for the Advancement of Science (AAAS); an elected senior member of both the Association of Computing Machinery (ACM) and of the Association for the Advancement of Artificial Intelligence (AAAI); and a Fellow of the Computer Society of the Institute of Electrical and Electronics Engineers (IEEE) for his "contributions to 3D search, design repositories and intelligent manufacturing."
Contact